Medical • Restaurant • Hospitality
Trim Flex Vinyl Co.
Commercial Upholstery Repaired to last
Family owned and operated since 1981. Oregon's premier upholstery service.
Contact Us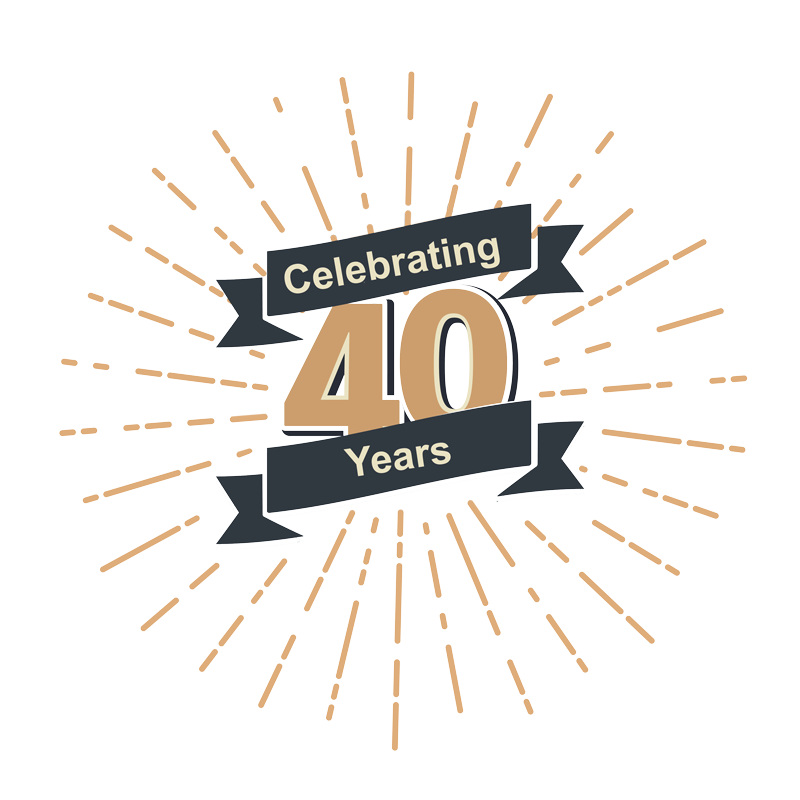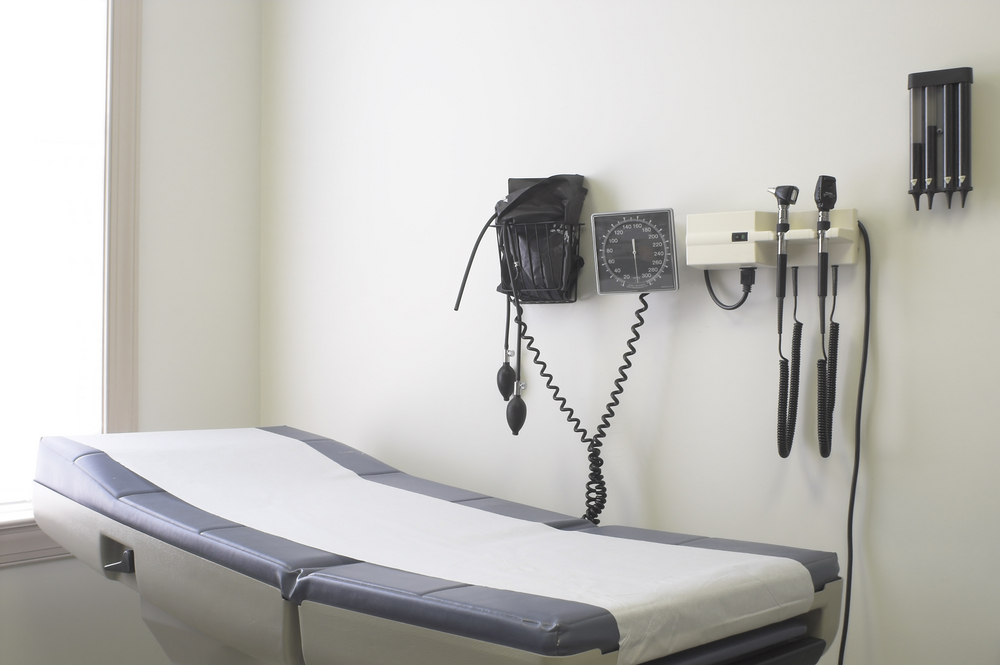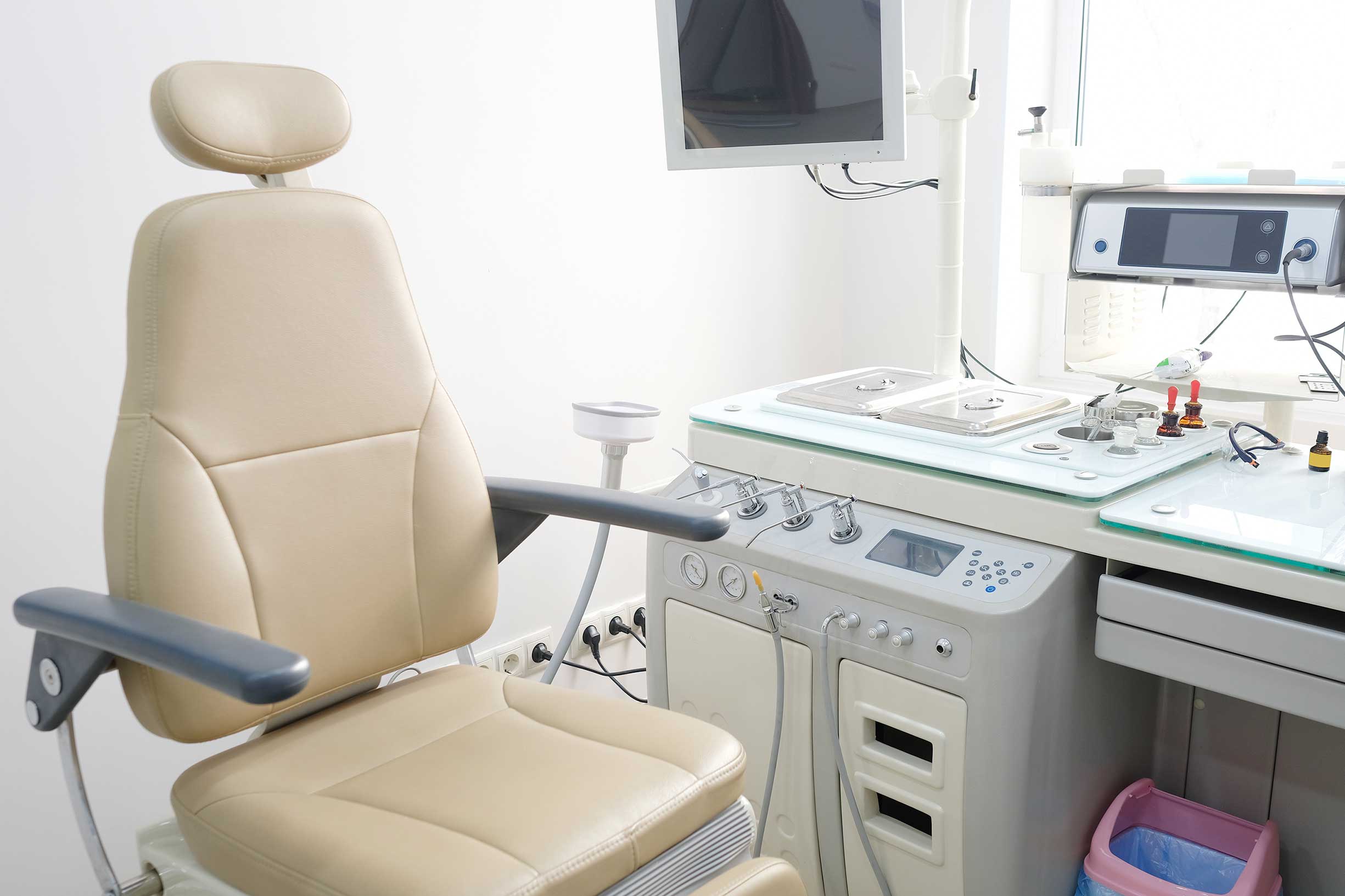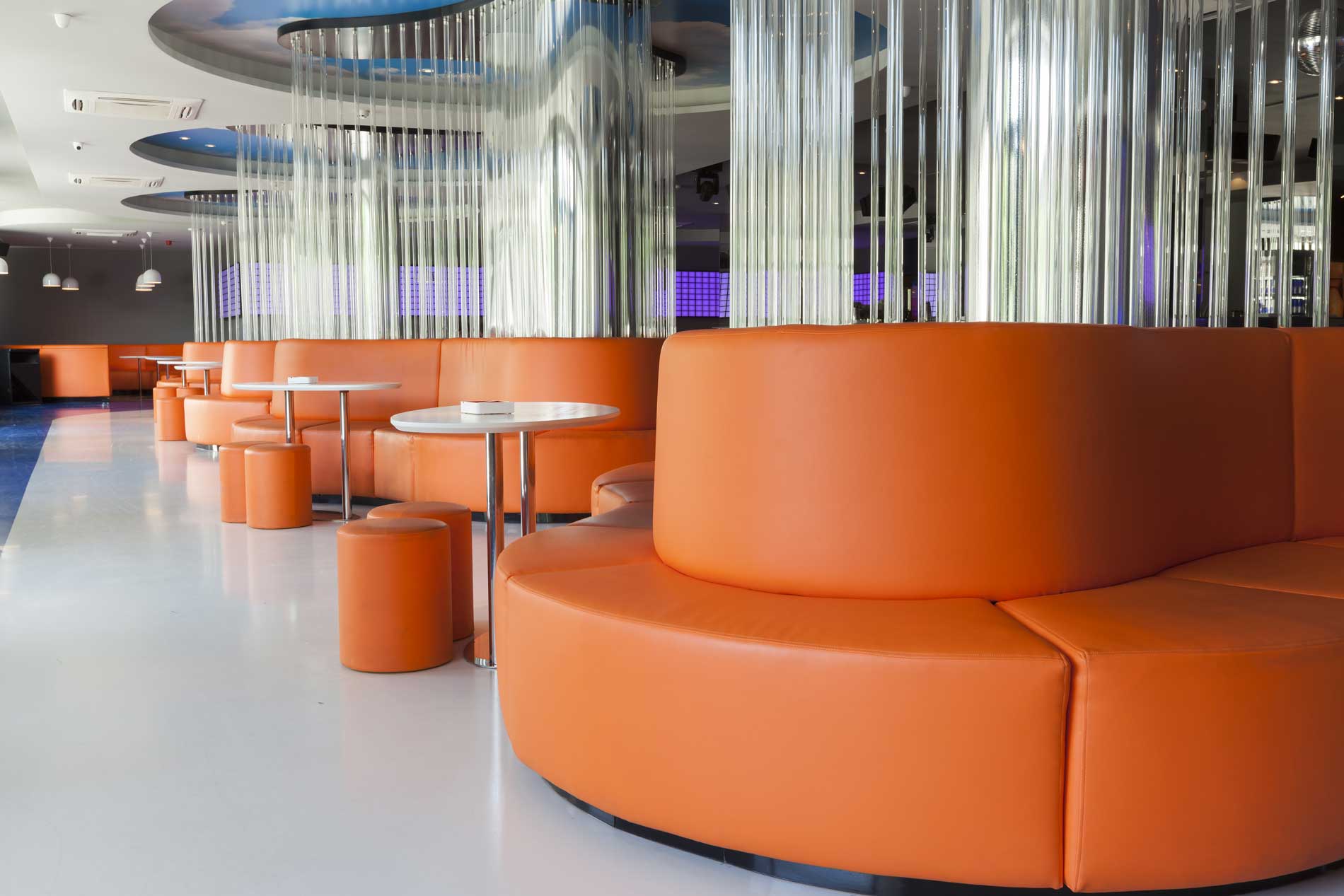 With years of experience we can provide creative solutions for your upholstery needs.
Exam Tables
Dental Chairs
Assistant Chairs
Booths & Bench Seats
Bar Stools
We specialize in the lasting repair of medical, dental, and hospitality furniture.
Please take note: We have environmentally safe vinyl options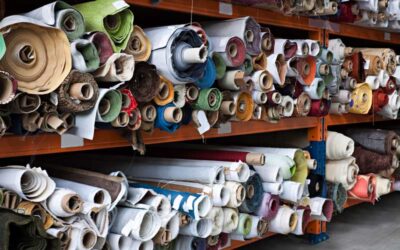 Come take a look at our Vinyl Rolls that we have currently available!
read more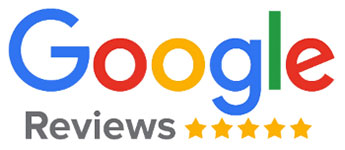 hoan malloy
September 22, 2021.
Extremely professional, timely and top notch service. Highly recommend.
Lisa S
September 9, 2021.
Trim Flex Vinyl reupholstered my dental chair and I couldn't be more pleased with the entire experience! The craftsmanship is top notch and they have access to quality medical-grade materials, and ample color options. I did a lot of research and consulted with several different companies for this project; Trim Flex Vinyl has the absolute best customer service. They are a family-owned business that truly goes above and beyond for their customers. Thank you Ben and Paul!
Benjamin Paul LaMontagne
September 1, 2021.
We run the best commercial Upholstery service in town. Specializing in Medial, Dental, Restaurants and Hospitality. No residential, auto, or boat at this time.
Amy Pickens
August 25, 2021.
We needed a quick turnaround on patient chairs for a dental practice and were very pleased with Ben's work. Quality outcome, effective communication and timely delivery. Thanks, Ben!
Joe Cherney
May 26, 2021.
Ben and his crew are very professional and bring quality work! If you need upholstery service, I can not recommend this family owned business more!
First found out of their incredible work from the restaurant I was working at. Highly recommend for any job. They do wonderful repair work and can take on technical shapes. Now I have several feature pieces in my home that Jeff and Ben have instrumentally redesigned with fashion and quality. These guys really know their stuff, and always seem to be up for the challenge. Thank you guys for all your hard work. Can't wait for the next great piece to bring your way.
Simon Agger, DC
May 6, 2021.
Ben & Paul have taken care of our vinyl repair & replacement needs for over a decade. With the all the extra cleaning we are doing due to Covid, every one of our chiropractic tables needed either repaired or recovered in the past four months. Trimflex, as usual, did such a good job. The tables look so good now, including our really old massage table, that now looks brand new! And they worked with us to accommodate our work days & minimize the time out while a table was being repaired. Really appreciate these guys! Thanks, Ben & Paul - Jo Ellen at Agger Chiropractic Clinic
Tyson Hayes
March 29, 2021.
They do Phenomenal work and show great work ethic. They were always on time and completed the work when they promised. Look forward to work with them in the future.
View Our Reviews on Google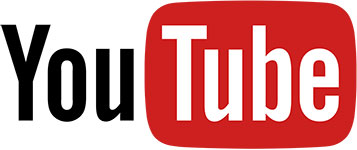 Request a quote contact form