Medical • Restaurant • Hospitality
Trim Flex Vinyl Co.
Commercial Upholstery Repaired to last
Family owned and operated since 1981. Oregon's premier upholstery service.
Contact Us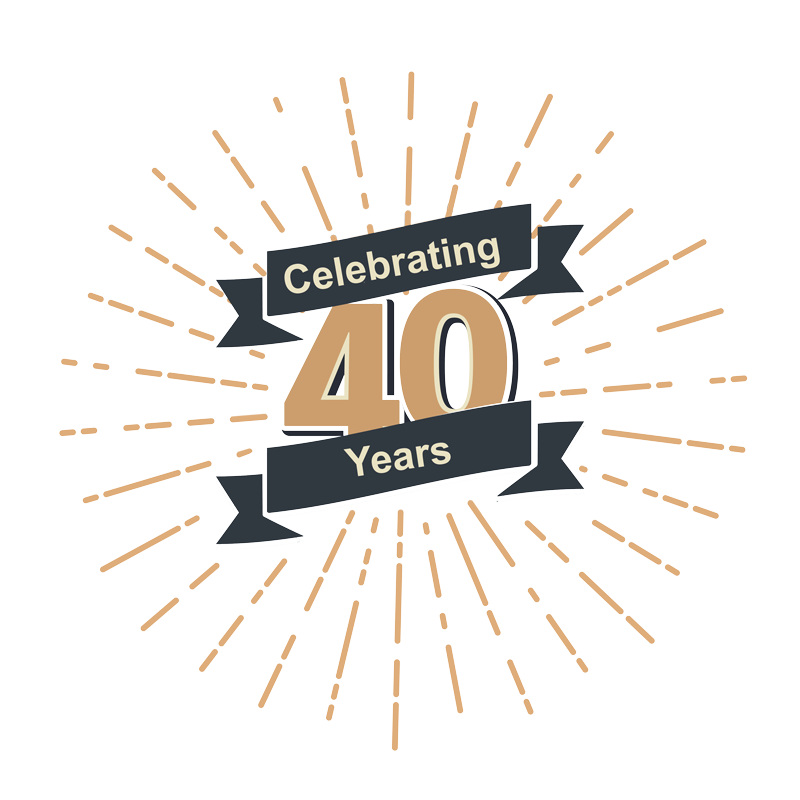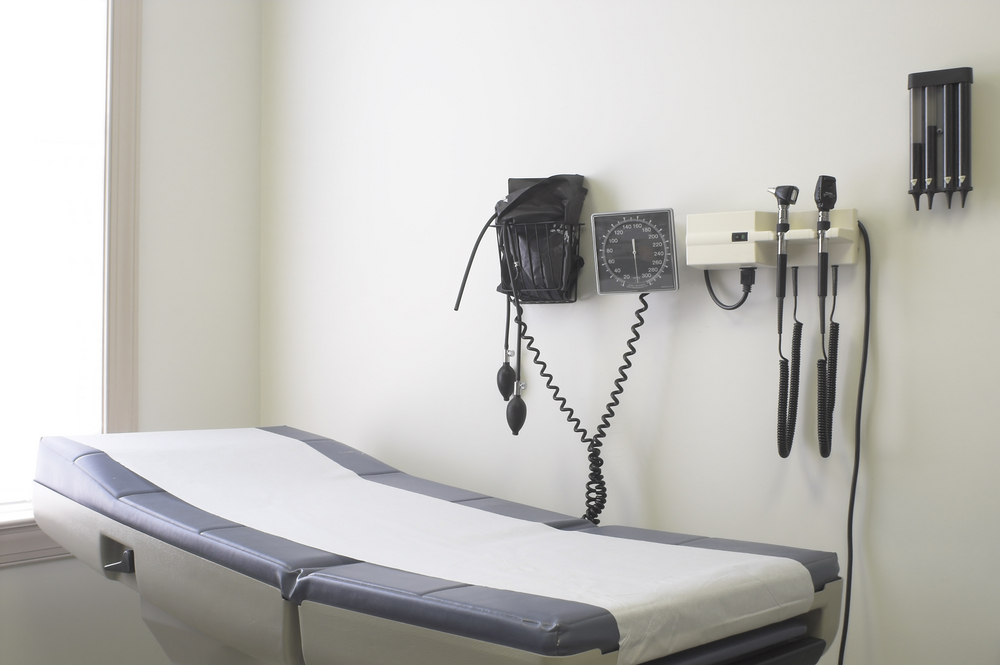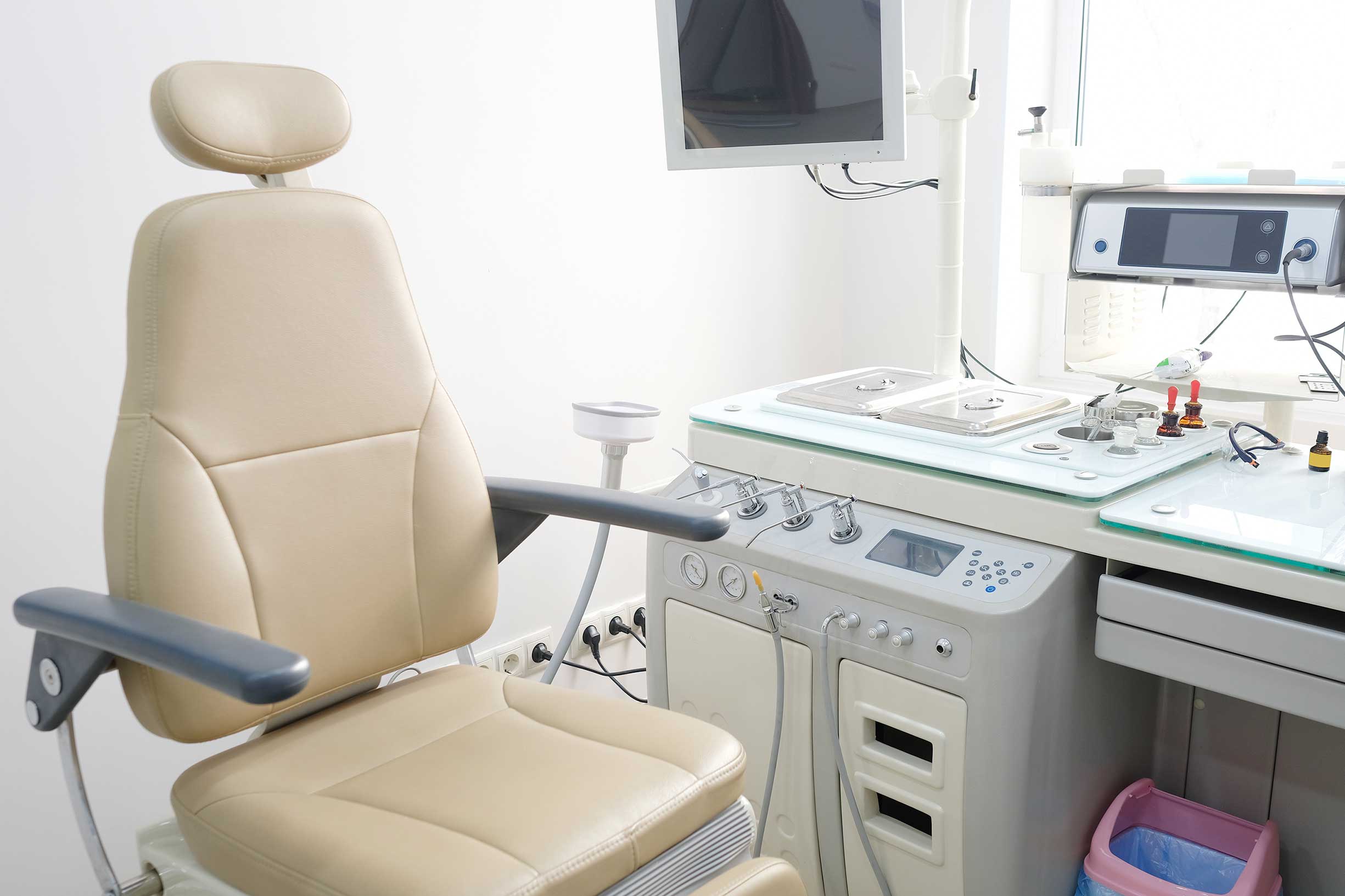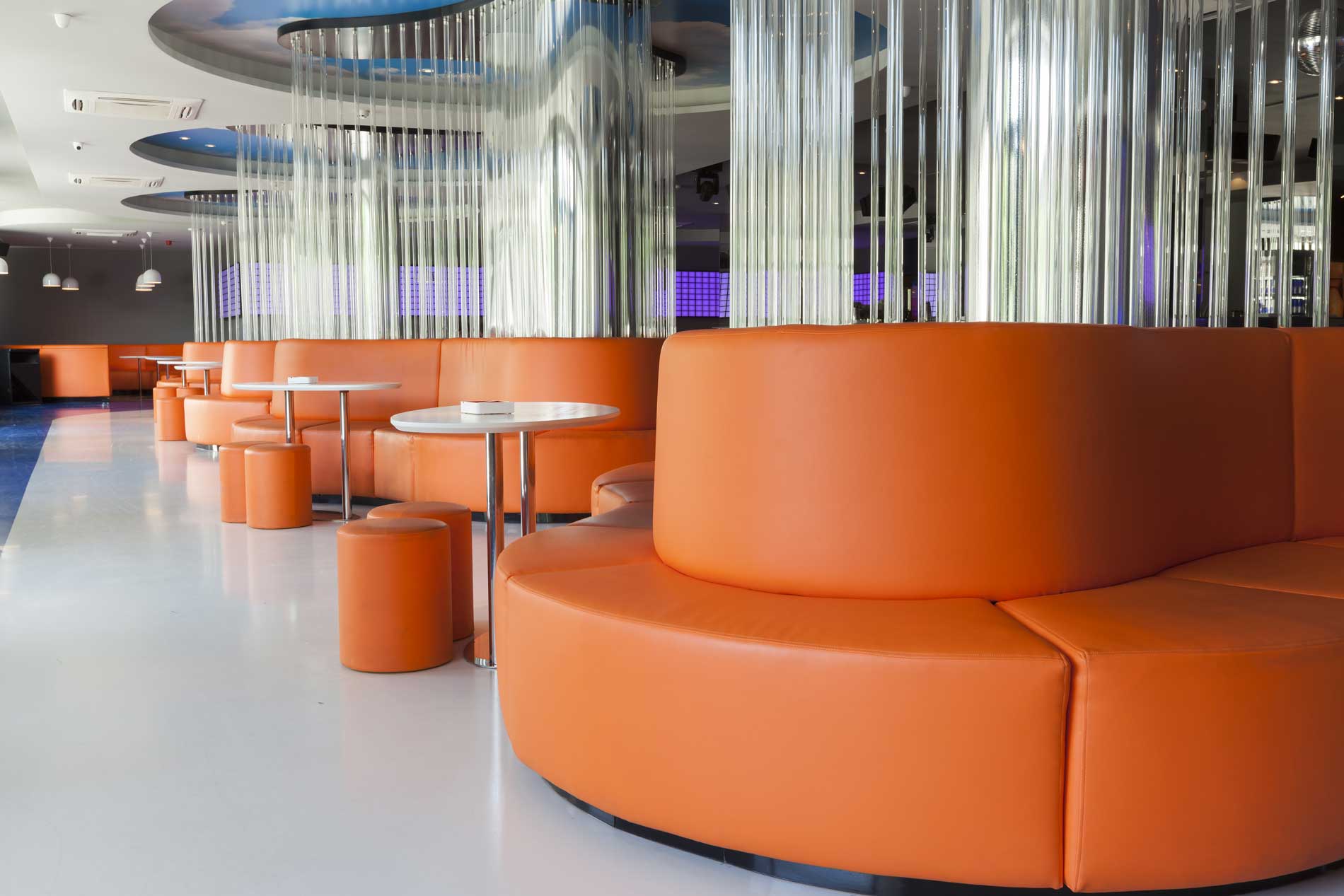 With years of experience we can provide creative solutions for your upholstery needs.
Exam Tables
Dental Chairs
Assistant Chairs
Booths & Bench Seats
Bar Stools
We specialize in the lasting repair of medical, dental, and hospitality furniture.
Please take note: We have environmentally safe vinyl options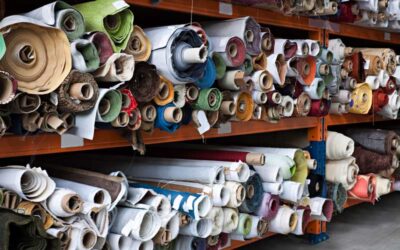 Come take a look at our Vinyl Rolls that we have currently available!
read more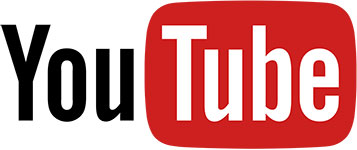 Request a quote contact form